The most authentic path to growth starts at your roots.
We're passionate about honest, irresistible, and meaningful brands.
And at the core of every great brand is a root system — a brand strategy that's based on truth, values, and goals. Bare Roots Branding empowers organizations to lead from purpose by guiding you back to where it all started and uncovering your core truths. Then we help guide brand expression so your business can connect and convert in ways that are meaningful and satisfying to your customer.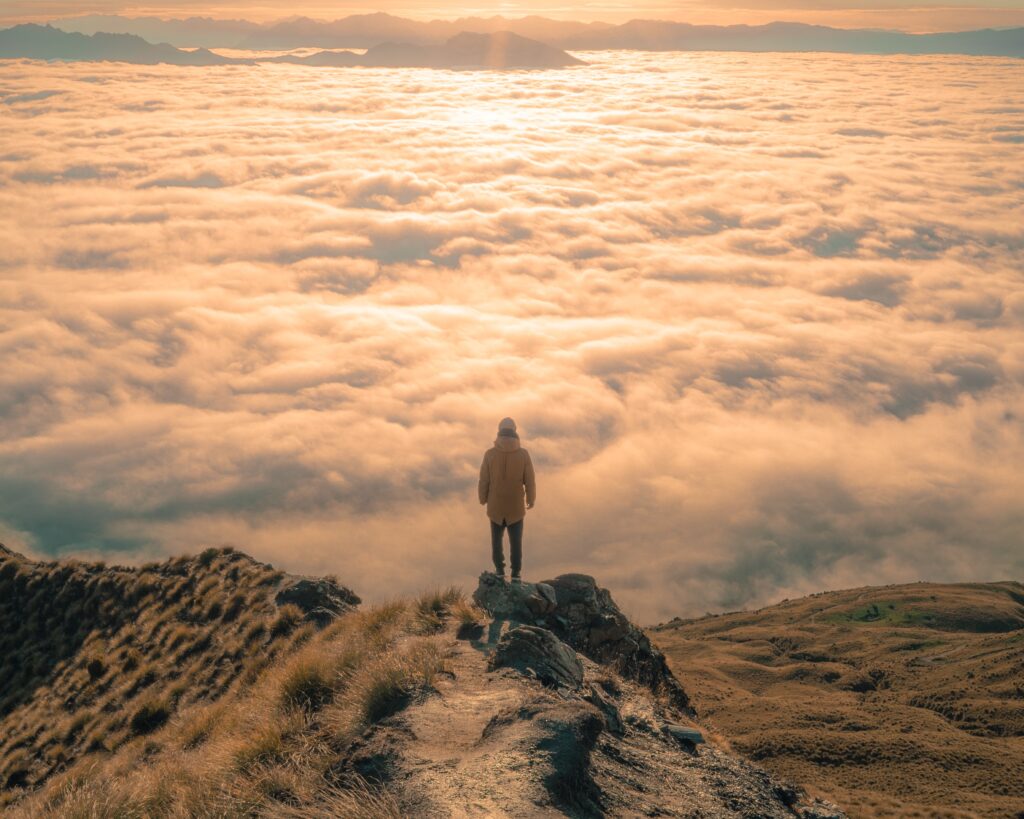 Your brand deserves to be experienced.
We partner with small business owners to help them uncover and nourish their roots so they can accelerate growth and gain the visibility they deserve.
Your brand is so much more than what you look or sound like. It is the sum of any and all engagement that a person has with you. With brand strategy, design and identity, messaging, websites, social media, and more — our human-centric approach to brand building paves the way for newer, deeper, and more enduring connections with your customers.
The Elements of Brand Workshop
Are you a self-starter, ready to move your brand forward with intention and purpose? If so, we invite you to join us for our Elements of Brand Workshop. 
In this 5-hour intimate small group workshop, we will guide you through the exact process that we have used to help so many businesses turn an inspiration into a full-blown brand. Whether you're starting from scratch, course-correcting, or evolving, our goal is to help you grow a brand that you truly love!
Spring 2024 dates open!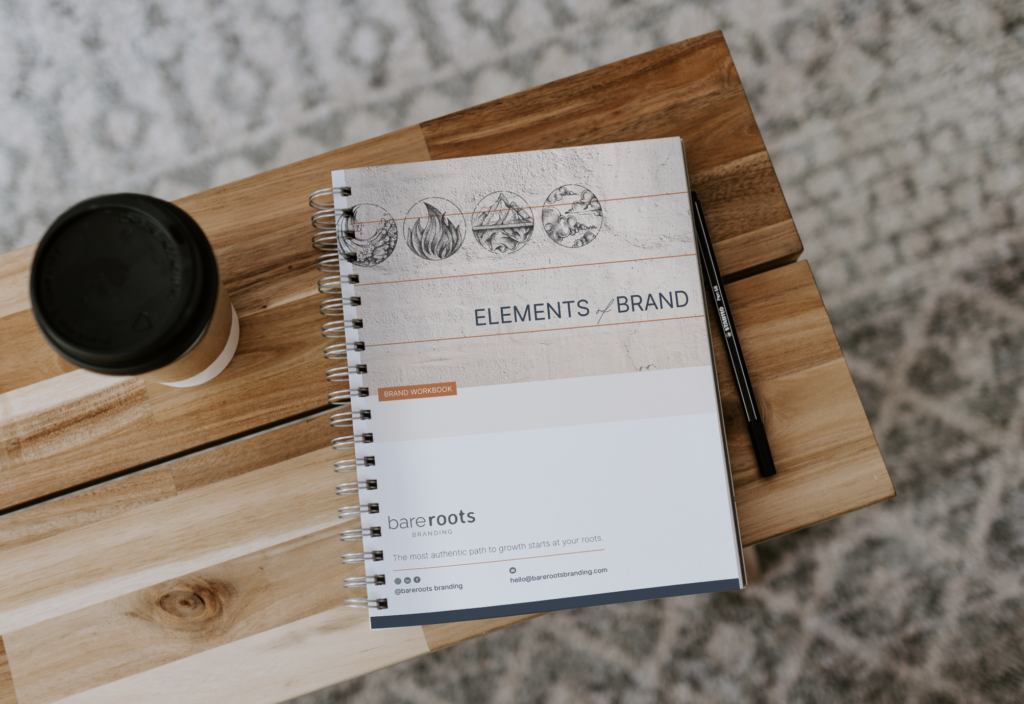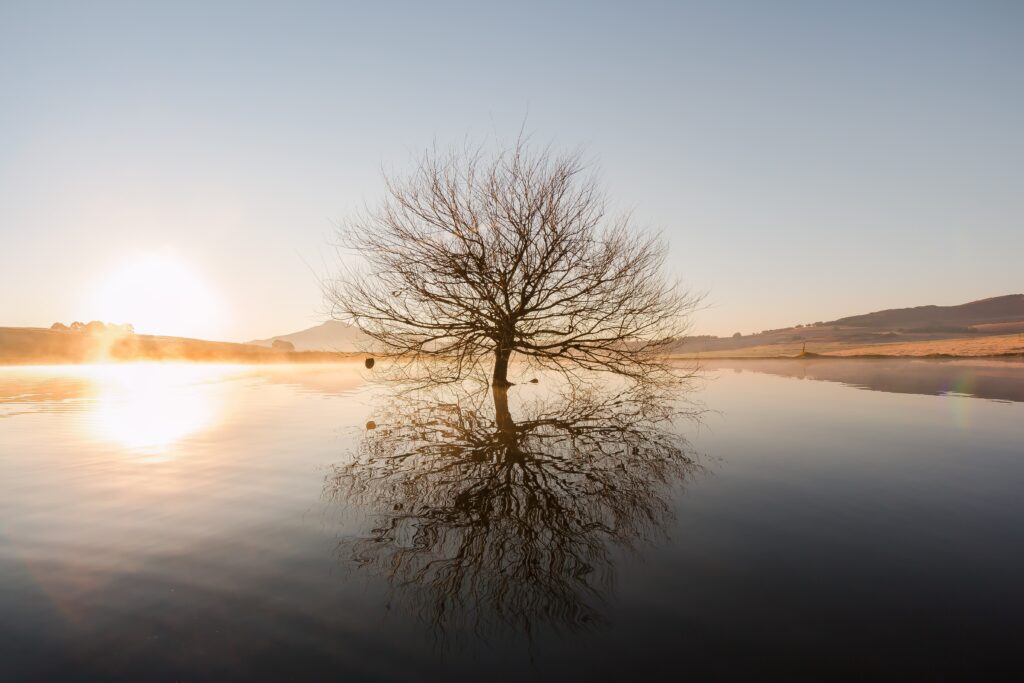 Learn character from trees, values from roots, and change from leaves.
Research and Insights
Brand Strategy
Brand Workshops
Positioning
Naming and Tagline
Messaging
Competitor Analysis and Audit
Audience Personas and Empathy Mapping
Brand Story
Brand and Content Architecture
Business and Solutions Consulting
Social Media Strategy
Graphic Design
Logo Design
Brand Color Palette and Usage
Typography
Visual Expression
Voice and Tone
Copywriting and Content Creation
Brand Audit and Alignment
Website Design and Development
Brand Book and Guidelines